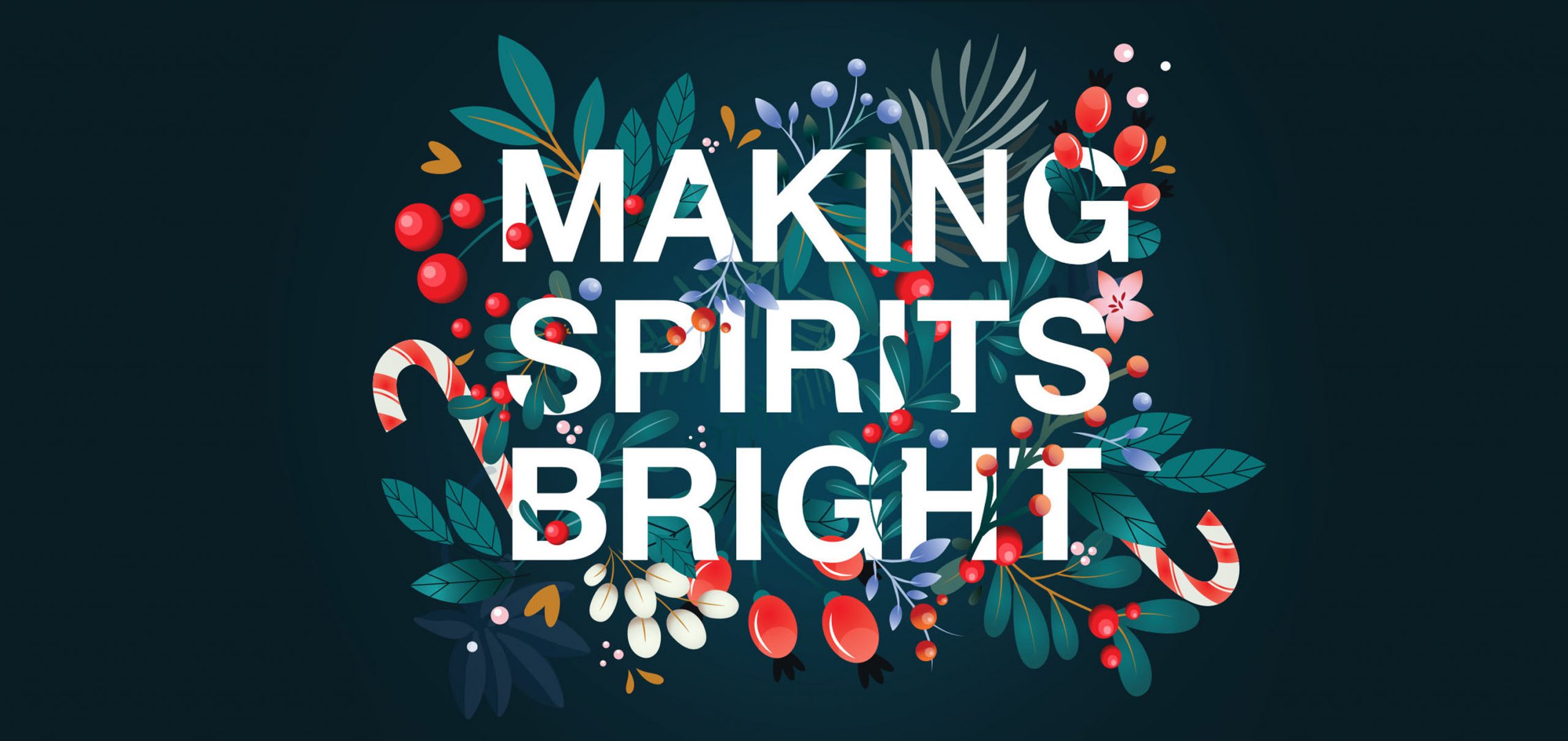 Vancouver Playhouse
Dec 9, 10 at 8 p.m. | Dec 10, 11 at 3 p.m.
Ticket Price
General admission: $45
Patron tickets: $95
Tickets Available
All tickets available now
Tickets available @ Scotiabank (Robson & Bute)
Kicking Off Your Holiday Is Our Tradition! 
The Vancouver Men's Chorus invites you to a festive celebration of some of our favourite holiday songs and carols as we sample some fabulous seasonal fare. Join us as we celebrate timeless holiday classics from your childhood, moving original compositions, and re-imaginations of your favourite tunes—VMC-style!
Whether you've been attending our shows for years or you're welcoming us into your heart for the first time, we cannot wait to help you ring in the holiday season with some of your (and our!) favourite holiday classics!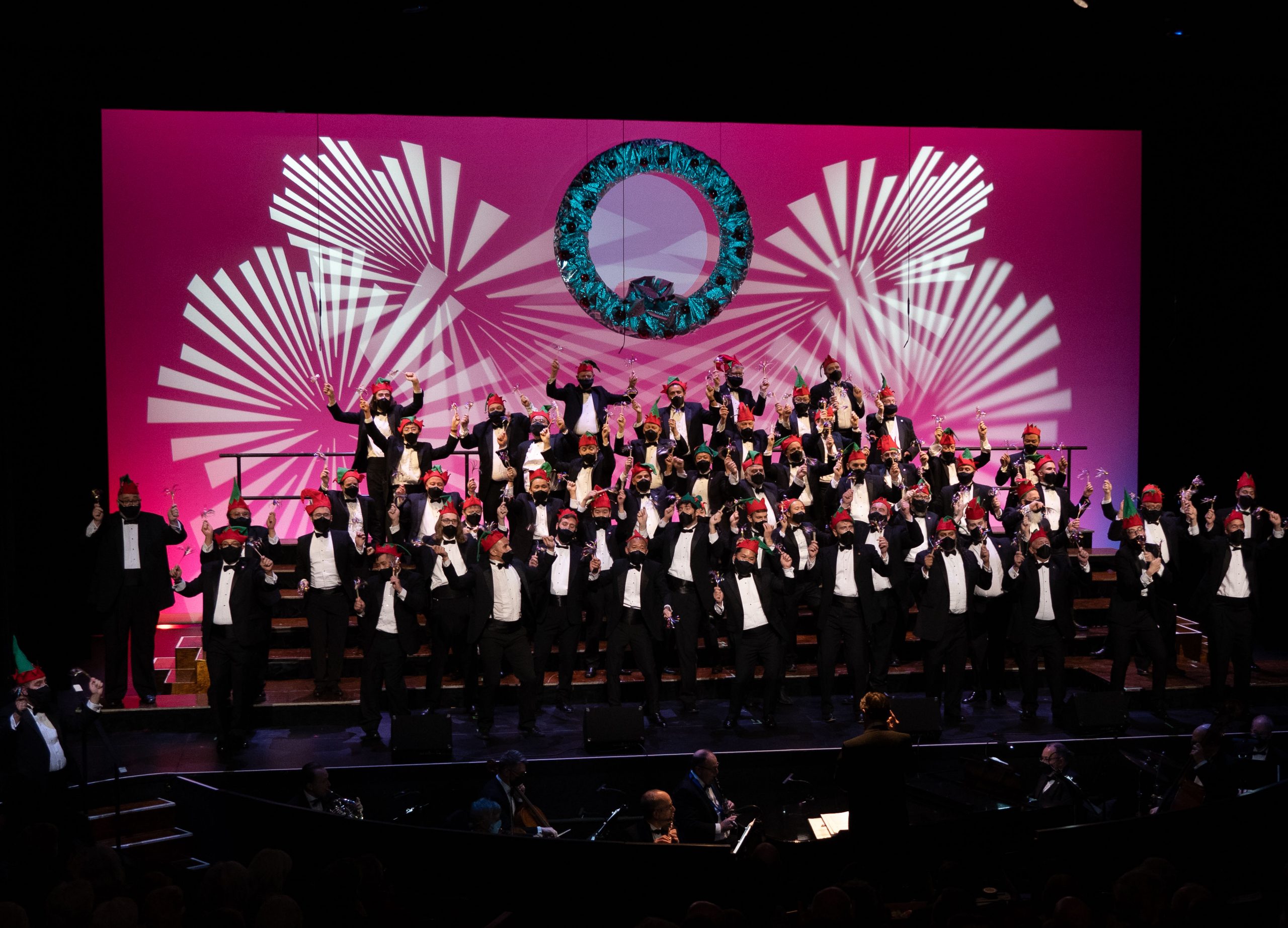 Vancouver Playhouse Is Our New Home
Our 2022 concerts will be held entirely at The Vancouver Playhouse!
A classic in its own right, The Vancouver Playhouse has been a staple in Vancouver's performing arts community since 1962. We can't wait to create new memories and a new classic holiday tradition in Vancouver with you, our beloved audience!
Your safety is important to us
Masks are welcome at Vancouver Playhouse. The provincial proof of vaccination requirement and mask mandate has been lifted and there is no Provincial Health Officer order requiring events, services or businesses to check proof of vaccination. For the latest information on COVID-19 procedures at Vancouver Civic Theatre venues including the BC Vaccine Card and Mask Mandate, please visit the VCT COVID-19 Updates Page here.
Patron support
Considering becoming a patron of the VMC! For an extra $50, you will get the best seats in the house reserved, plus you will receive a $50 tax receipt. It's really a win-win!