Community Engagement
The Vancouver Men's Chorus engages with the community through regular events, and by invitation. All invitations are gratefully received and presented to our Concert Planning Committee (CPC) for review.
If you are hosting an event and would like the VMC to involved, please email our CPC chair, Chris Lam: info@vancouvermenschorus.ca.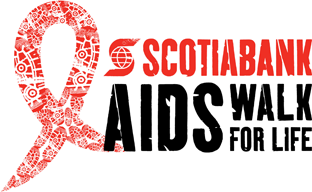 The VMC lends its voice in song to support the SCOTIABANK AIDS WALK for LIFE each September. Find us at Sunset Beach, near the AIDS Memorial as we welcome walkers on the last few steps of their journey.
For more information about recent or upcoming participation in this wonderful event, click here

It Gets Better Project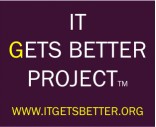 In September 2010, syndicated columnist and author Dan Savage created a YouTube video with his partner Terry to inspire hope for young people facing harassment. On February 28, 2011, the VMC contributed our own story to the It Gets Better Project.
Click the image to view the video

Concert Previews
Our main-stage concert seasons provide an ideal opportunity for the VMC to invite members of our community to a special preview performance. If you are a member of a community group and are interested in attending a preview performance, please contact our Community Outreach Coordinator, George Schwab: info@vancouvermenschorus.ca