Performances & Ticket Info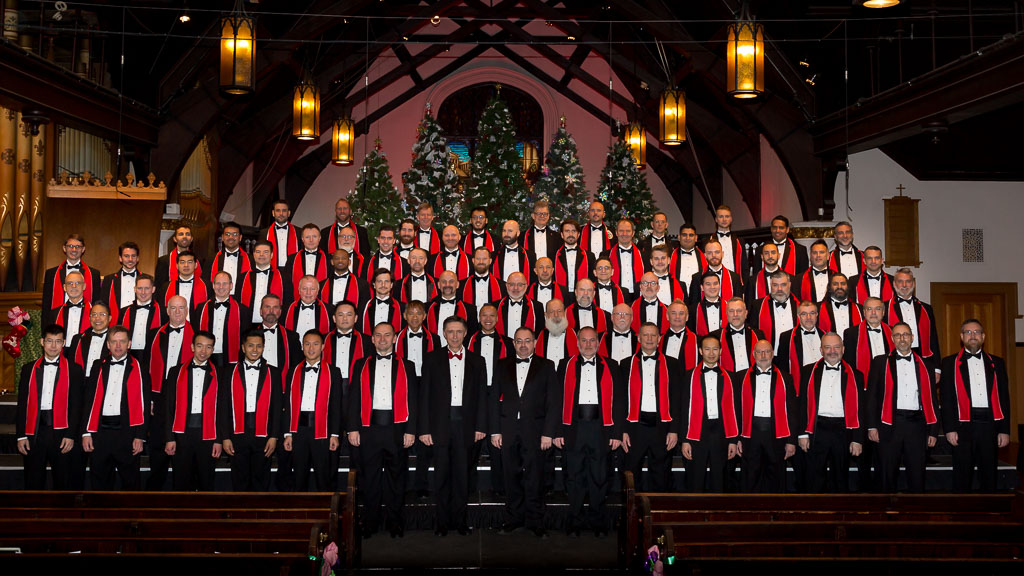 Performance
Nov 18, 2017 @ 7:30pm
Venue: First Metropolitan United Church 932 Balmoral Rd, Victoria BC V8T 1A8

Performance
Nov 19, 2017 @ 2:30pm
Venue: The Port Theatre125 Front St, Nanaimo BC V9R 6Z4
A Cappella Plus, under the direction of Patricia Plumley, is pleased to be collaborating with their friends, The Vancouver Men's Chorus and the VI Symphony Children's Choir to commemorate Canada's 150th anniversary in a celebration of Canadian community.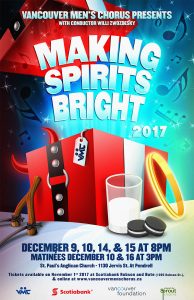 Performances
Dec 9, 10, 14, 15 – Evenings @ 8pm
Dec 10 & 16 – Matinees @ 3pm
Venue: St Paul's Anglican Church, 1130 Jervis Street, Vancouver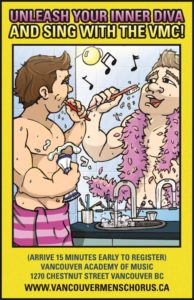 Sing with the VMC
January 3, 10, 17 & 24, 31 – arrive @ 7:15pm
The Vancouver Men's Chorus accepts new members in January and September each year. Don't be shy—if you're interested in becoming involved, here's some of the information that you'll want to know.
Vancouver Academy of Music