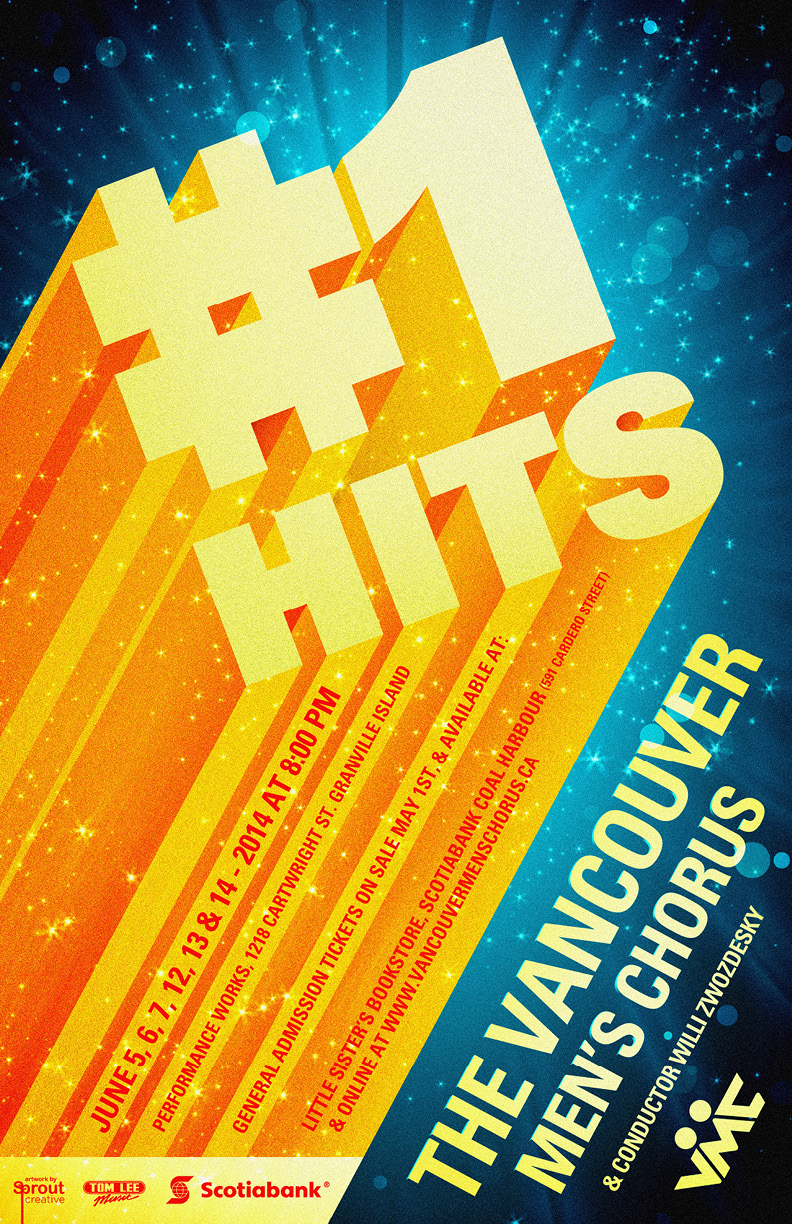 Accolades reign at Performance Works on Granville Island when the Vancouver Men's Chorus stages its upcoming cabaret, #1 HITS! Casting its nets wide, the Chorus captures the most acclaimed songs of this year and yesteryear, diving deep into the tributes of music aficionados worldwide to surface triumphantly with an array of the greatest songs, artists, and trends of our time.
Award winning artists, powerful songs, and record breaking numbers — don't miss this energetic escapade with the VMC as #1 HITS takes centre stage in June!
Performances June 5, 6, 7, 12, 13, 14 at 8pm at Performance Works
Patron tickets @ $65 (exclusive reserved premium seats, priority access to the show, and a $30 tax receipt) available ONLINE ONLY from April 23rd @ 10am.

General Admission tickets @ $35 for this event go on sale May 1.
Best of the City 2013!
The Vancouver Men's Chorus has won 1st place as Vancouver's Best Choral group in WE's Best of the City Annual Reader's Choice Awards for the second year in a row!
A big THANK-YOU to everyone that voted for us again!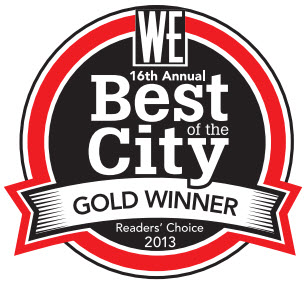 It Gets Better Project
In September 2010, syndicated columnist and author Dan Savage created a YouTube video with his partner Terry to inspire hope for young people facing harassment. On February 28, 2011, the VMC contributed our own story to the It Gets Better Project…