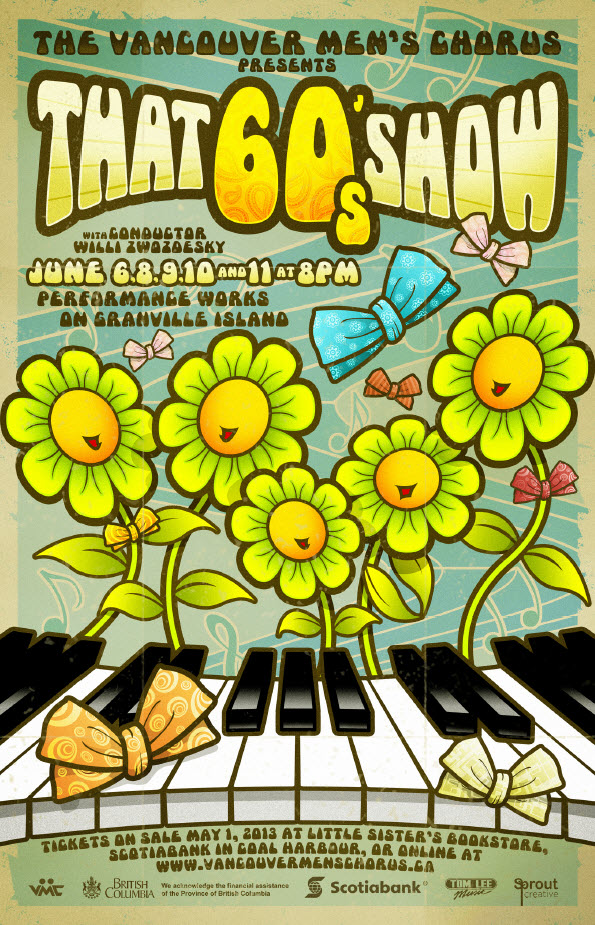 That 60s Show – The New Westminster Version!
We invite you to join us for highlights of That 60s Show at Queens Avenue United Church 529 Queens Avenue, New Westminster Sunday, May 26 7:30 p.m. Tickets are $20 adults, Seniors/Students $15, Children $10 and can be purchased at the door.
Proceeds will go to Queens Avenue United Church. Visit the facebook event page (fb login required).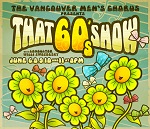 Best of the City 2013!
The Vancouver Men's Chorus has won 1st place as Vancouver's Best Choral group in WE's Best of the City Annual Reader's Choice Awards for the second year in a row!
A big THANK-YOU to everyone that voted for us again!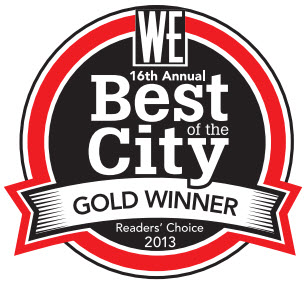 It Gets Better Project
In September 2010, syndicated columnist and author Dan Savage created a YouTube video with his partner Terry to inspire hope for young people facing harassment. On February 28, 2011, the VMC contributed our own story to the It Gets Better Project…